During San Francisco's rare summertime weather (and its cool atmosphere year-round), energy costs can blindside you. Fortunately, window film provides San Francisco residents with an easy and low-cost solution to their energy woes.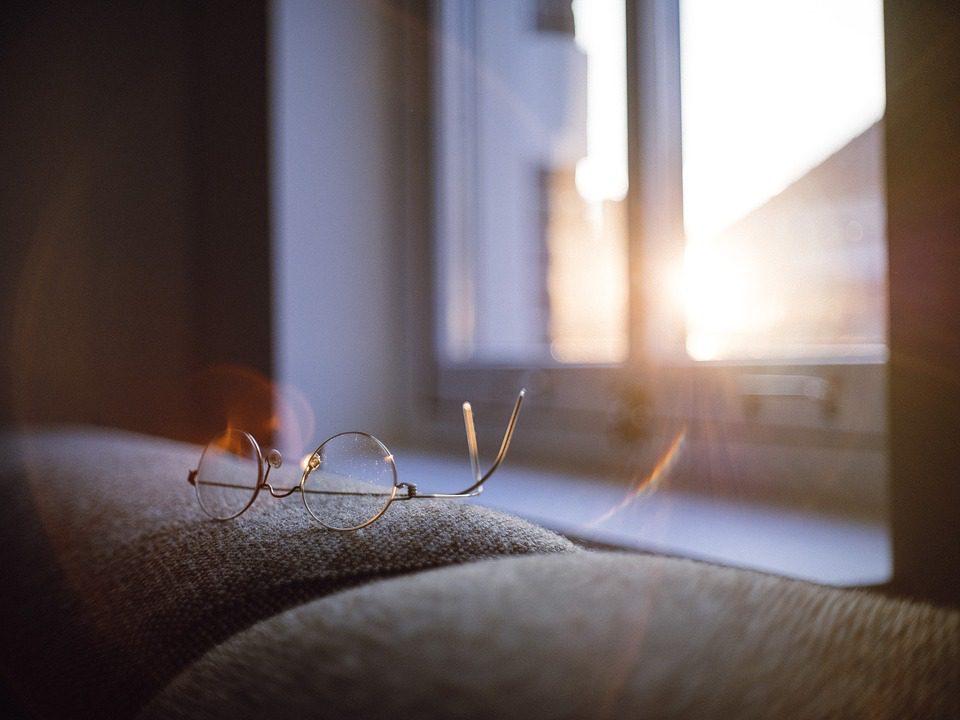 Ways that Window Film can Lower San Francisco Residents' Summertime Energy Bills
An unexpectedly warm day might have you running your A.C. a little too low, or a night that's a bit chillier than you can handle might result in turning on the heat. Before you know it, your energy bill gets uncomfortably close to the price of your rent, and you're looking for solutions. Have no fear; window film can keep your San Francisco home or business comfortable and energy efficient.
Added Insulation
Though window film is but a thin layer, it is surprisingly effective at keeping the elements from effecting the interior temperature of your commercial or residential space. Harsh sunlight and cold weather are kept equally at bay, greatly reducing your need to use heating or A.C.
Lower Costs
It's estimated that energy costs comprise upwards of 5% to 22% of an average family's total after-tax income, with the 25 million poorest households in the United States feeling the brunt of the costs. Window film costs San Francisco business- and homeowners little upfront, requires minimal maintenance, and provides lasting energy savings.
The cost-saving and energy-saving benefits of window film are easy to see, making it a clear winner for San Franciscans looking to save money on their energy bill.
Find Out More about How Window Film can Benefit San Francisco Homes and Businesses
Contact San Francisco Window Film today to find out more about the benefits of window film for San Francisco homes and businesses!