Window Film: A Reliable Solution to All Your Home & Business Needs
Whether it's privacy, safety, or energy efficiency that you're seeking, window tint can provide you with the solution you need. Versatile, beautiful, and affordable, window film gives home and business owners the ability to completely transform their space and upgrade the appearance and performance of their windows. Call our office today to start exploring window tinting options for your San Francisco home or business.
Common Uses & Applications for Window Film in San Francisco
Window film is a highly versatile product and can be customized to fit nearly any size or type of application. Whether you're looking to upgrade your home windows for better energy efficiency or are thinking about making some renovations to your commercial property, there's a window tinting option that's right for you.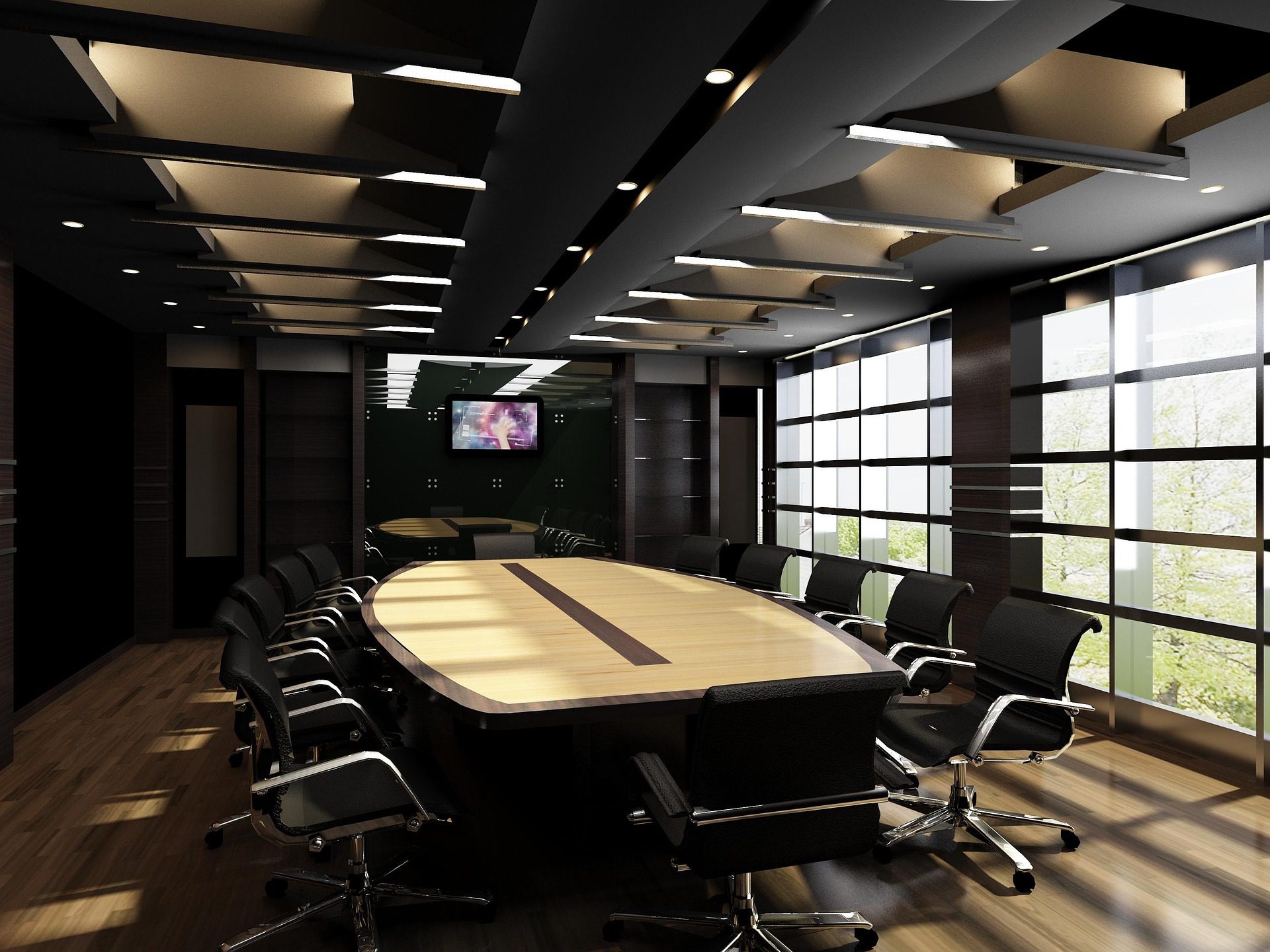 Office Buildings
Whether you need safety and privacy or aesthetics and energy efficiency, window tinting offers office buildings a multitude of benefits. If you need a tinting contractor for a larger commercial project or are simply looking to make some small adjustments to your office, we can provide you with the solution you need.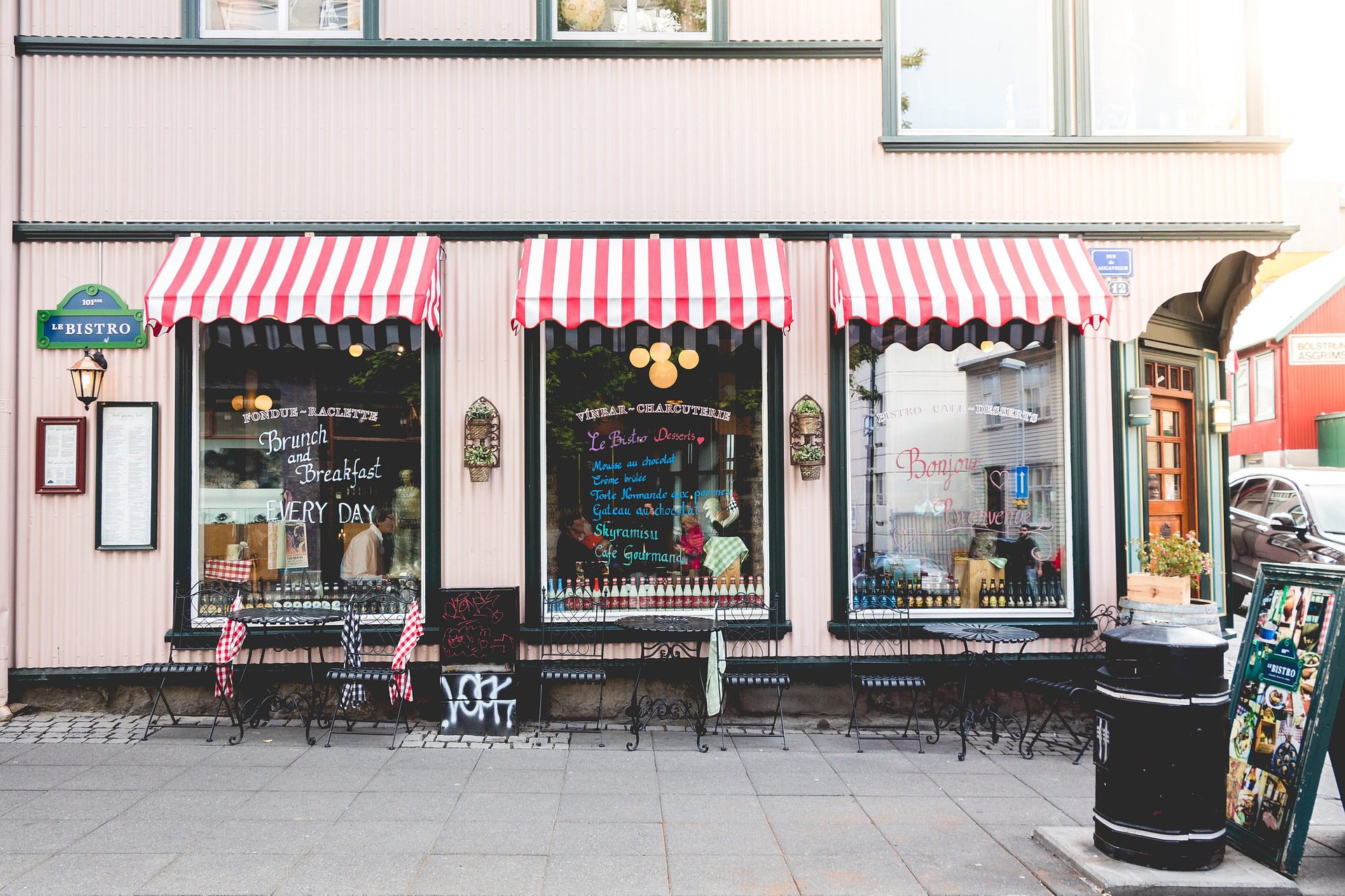 Retail Stores & Malls
Upgrade your mall security, decorate your storefront, and accomplish much more with commercial window tinting. Window film provides retail stores, malls, and shopping centers with an easy and affordable solution that can help protect merchandise, lower energy costs, and save money on bathroom repairs.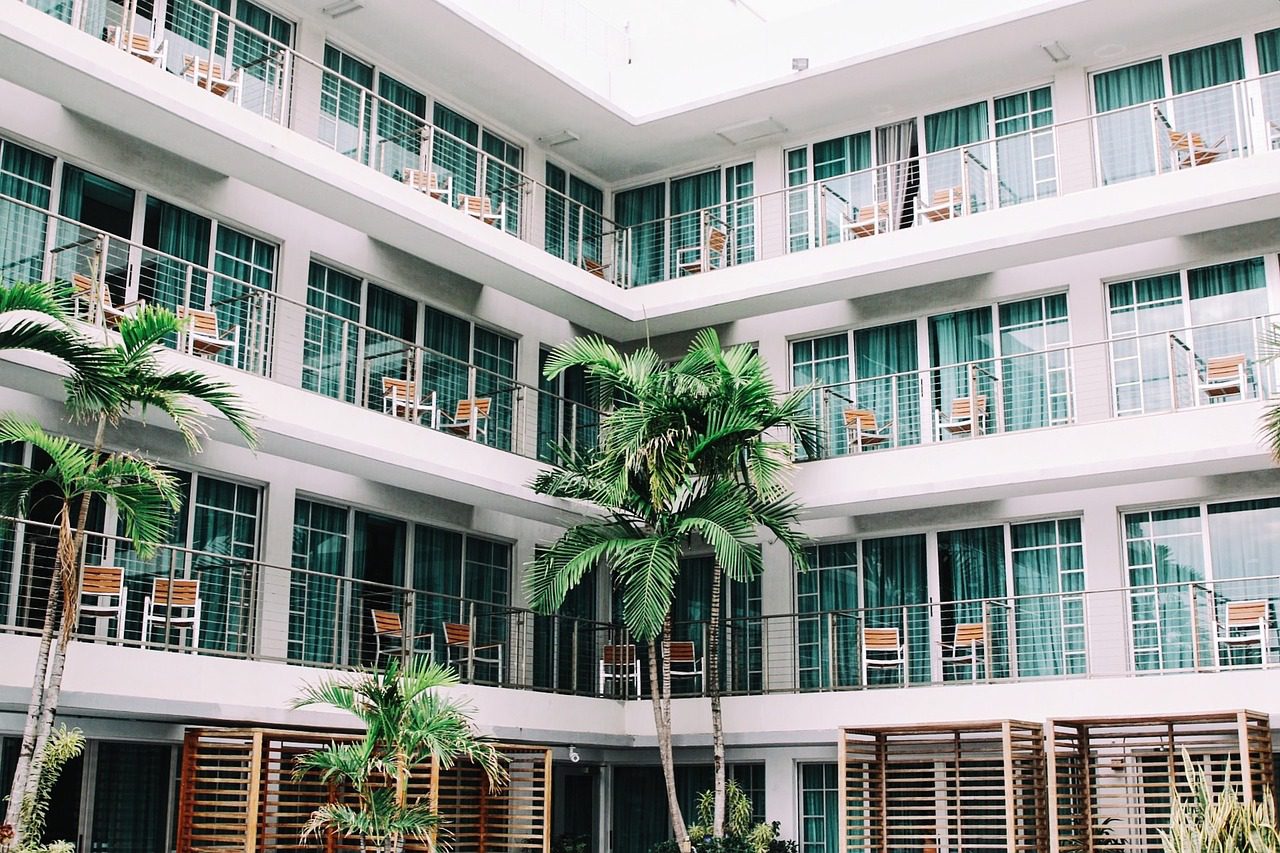 Hotels & Hospitality
Impress your guests, save money on energy costs, and achieve more with window tinting for your hotel, motel, or bed and breakfast. Window film helps hospitality managers improve tenant comfort, save money on heating and cooling costs, and upgrade aesthetics in an easy, cost-efficient manner.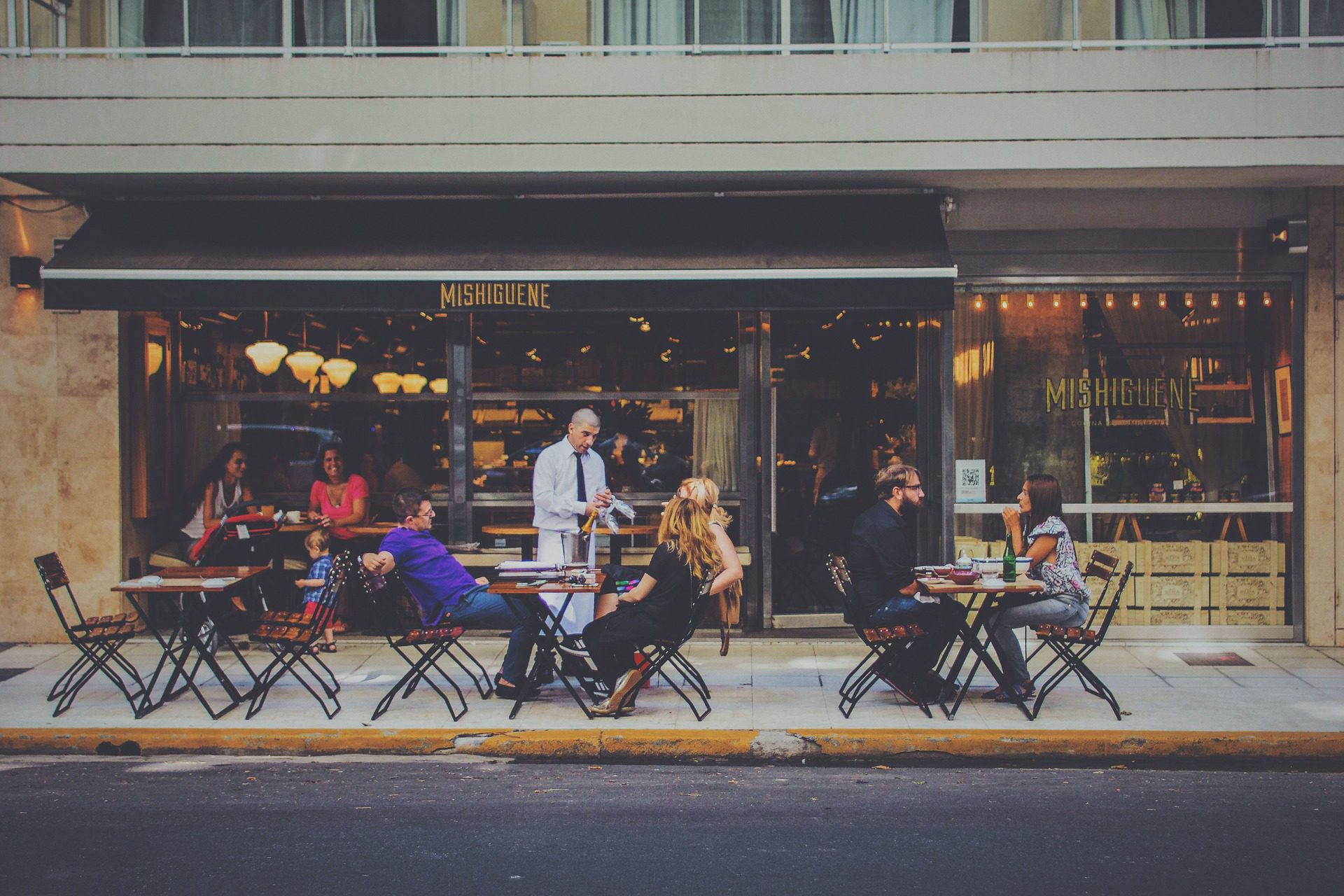 Restaurants
Window film can help you exceed the expectations of your customers with ease. Use window film to create the perfect ambiance for your dining area, optimize room temperatures, and keep your bathrooms vandalism free.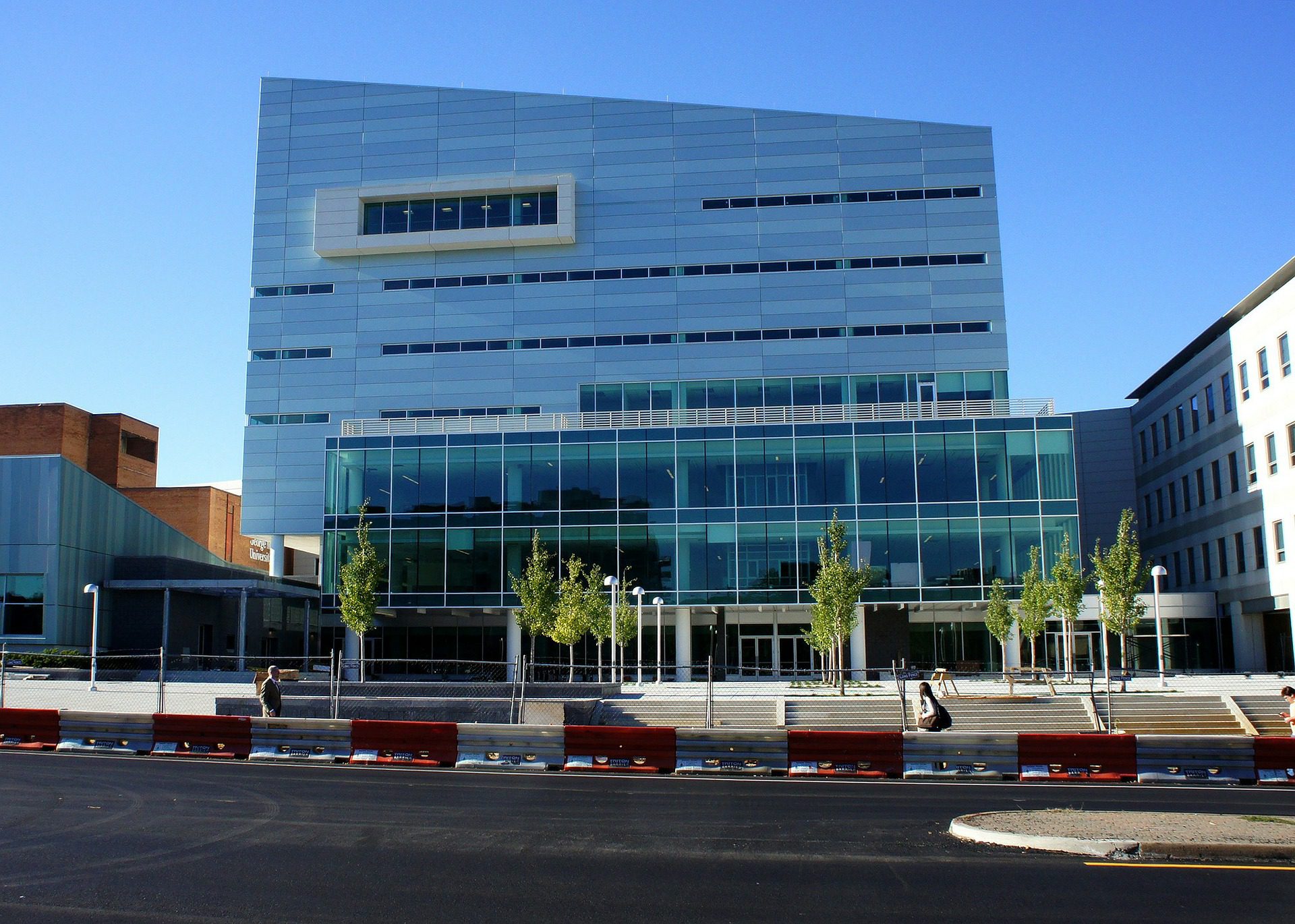 Schools & Universities
There are a variety of window tinting options that are perfect for schools, colleges, and universities. Window film helps schools save money on energy costs, keeps students and faculty safe, and can even help raise student test scores and improve productivity.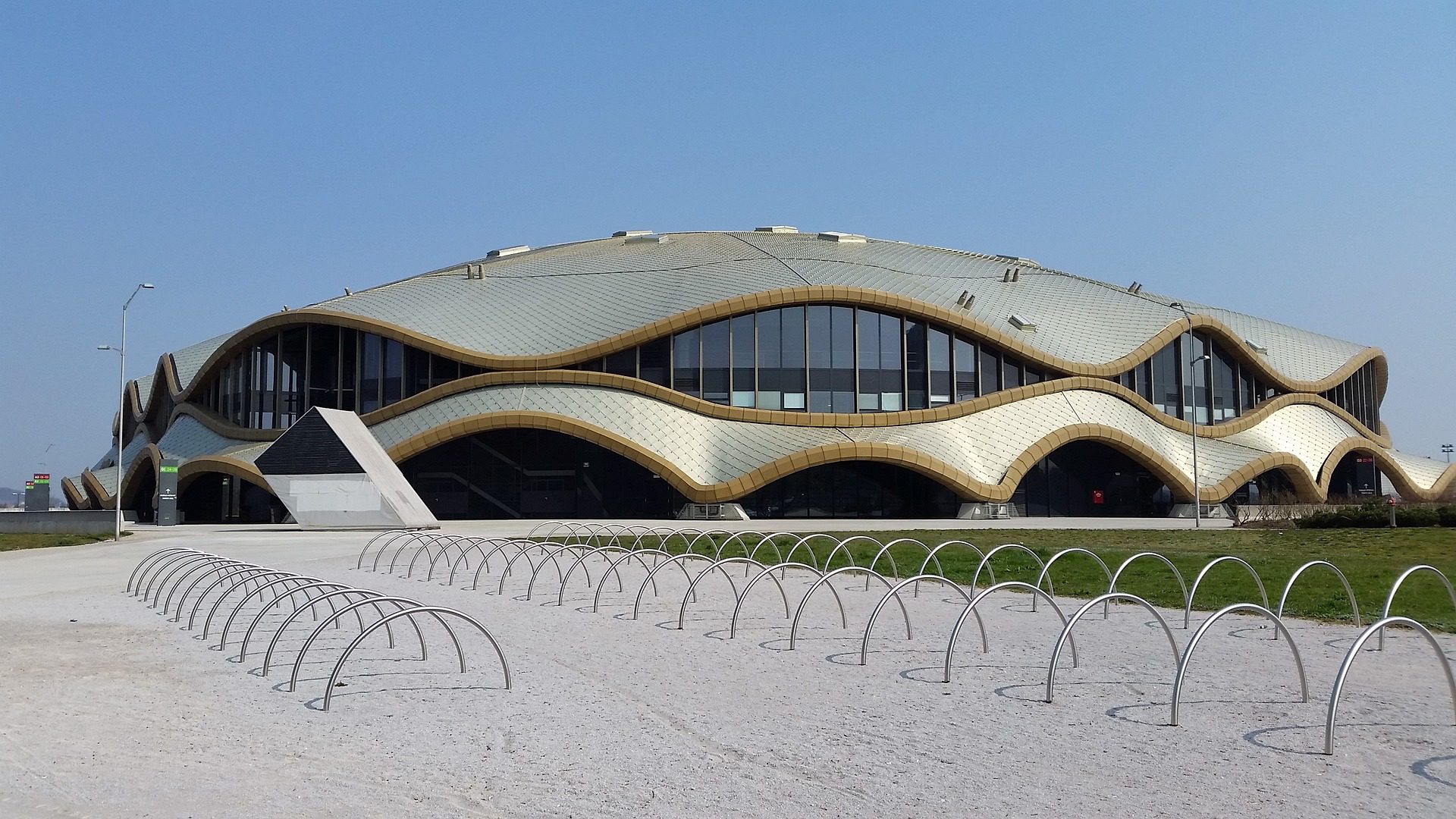 Arenas, Venues & Stadiums
Window tinting can help ease the challenges of operating an arena, venue, or stadium. It keeps patrons safe, provides privacy for exclusive areas, saves money on heating and cooling costs, and can even be used for advertising or promoting events.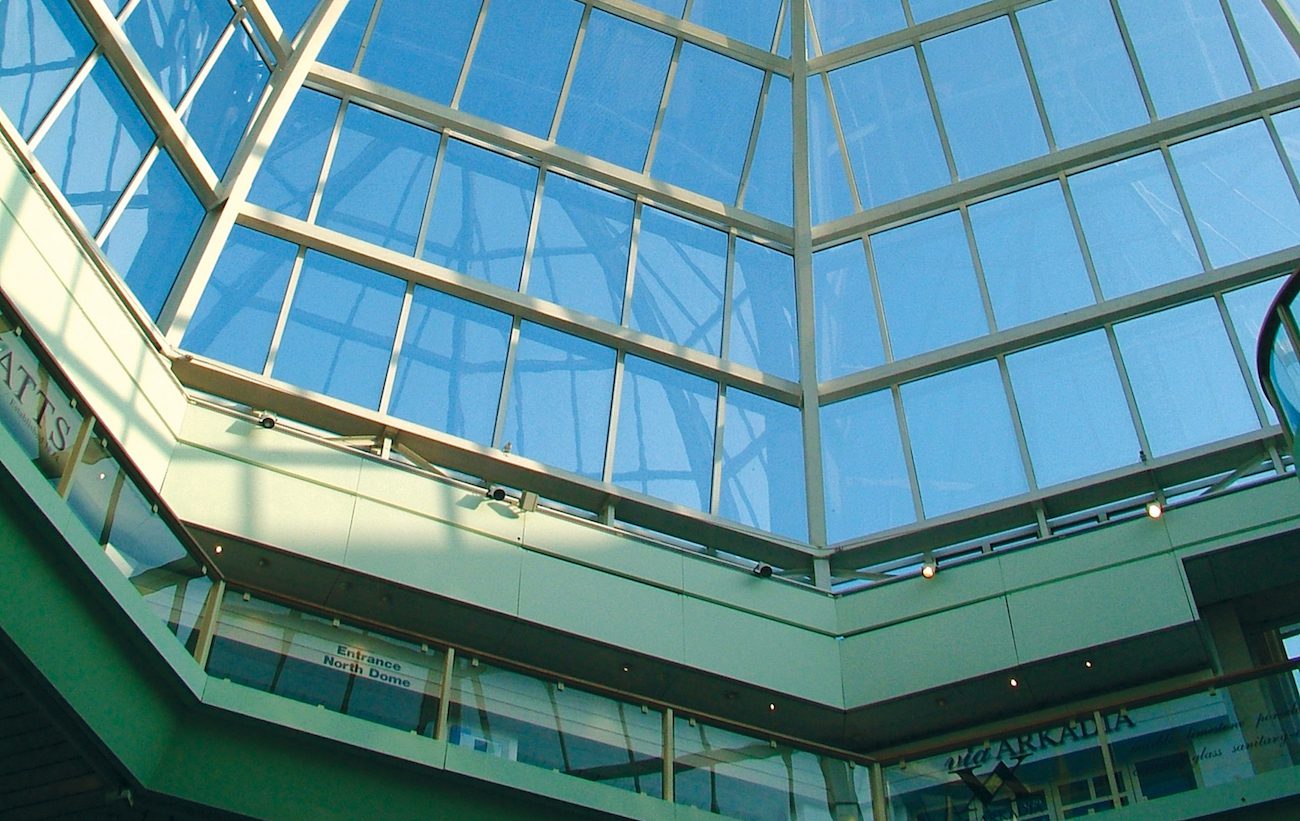 Secured Buildings
Secured buildings like jails, prisons, government buildings, and military buildings benefit from window tinting in a variety of ways, but the primary advantages are energy savings and upgraded security. Window tinting helps keep tenants, staff, and visitors safe and comfortable and cuts down on costs for artificial lighting and air conditioning.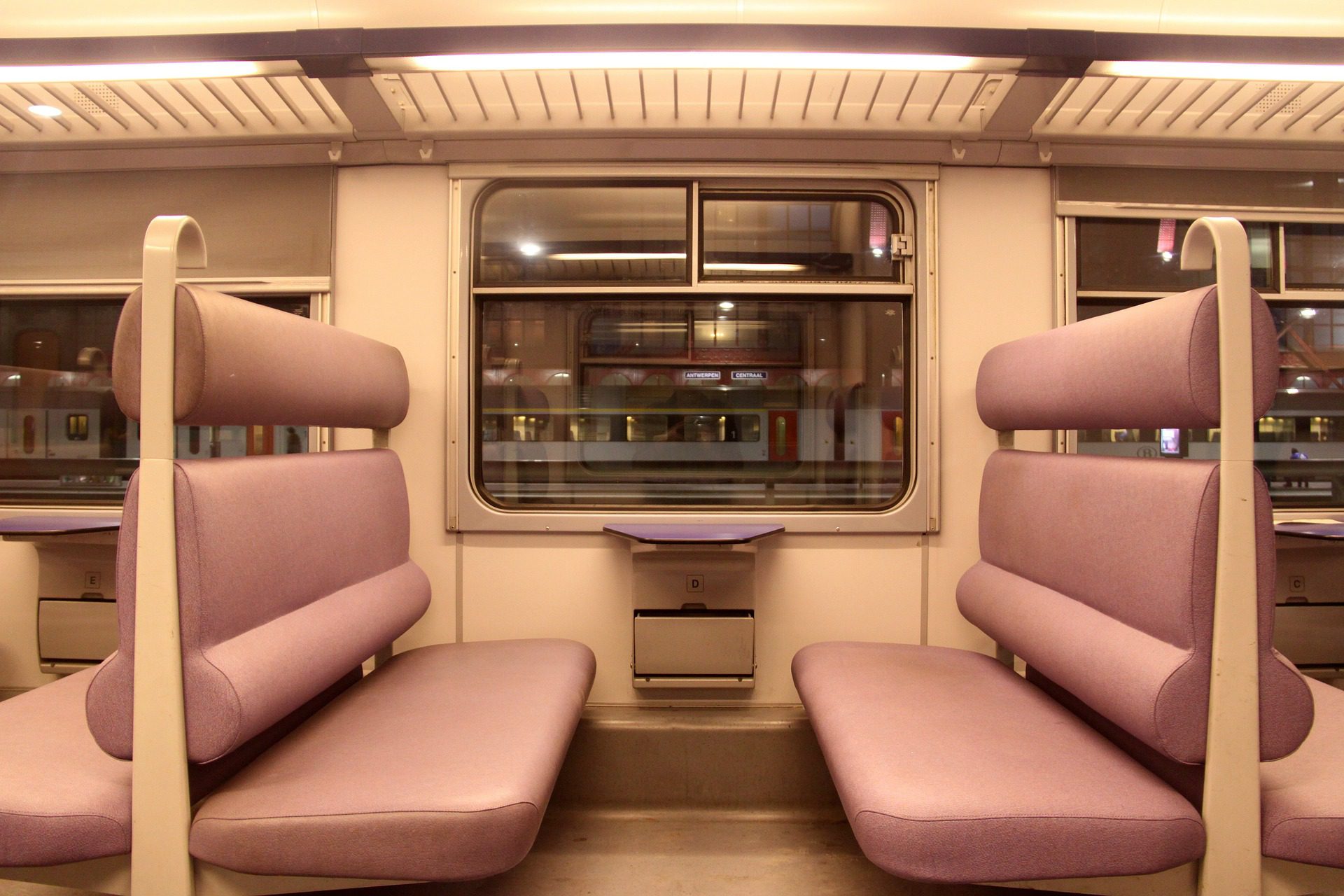 Mass Transit
Window tinting is a smart choice for airports, light rails, buses, and mass transit systems. It protects people's privacy and comfort, saves money on energy costs, and helps prevent bus stops, transit cars, and buildings from being vandalized.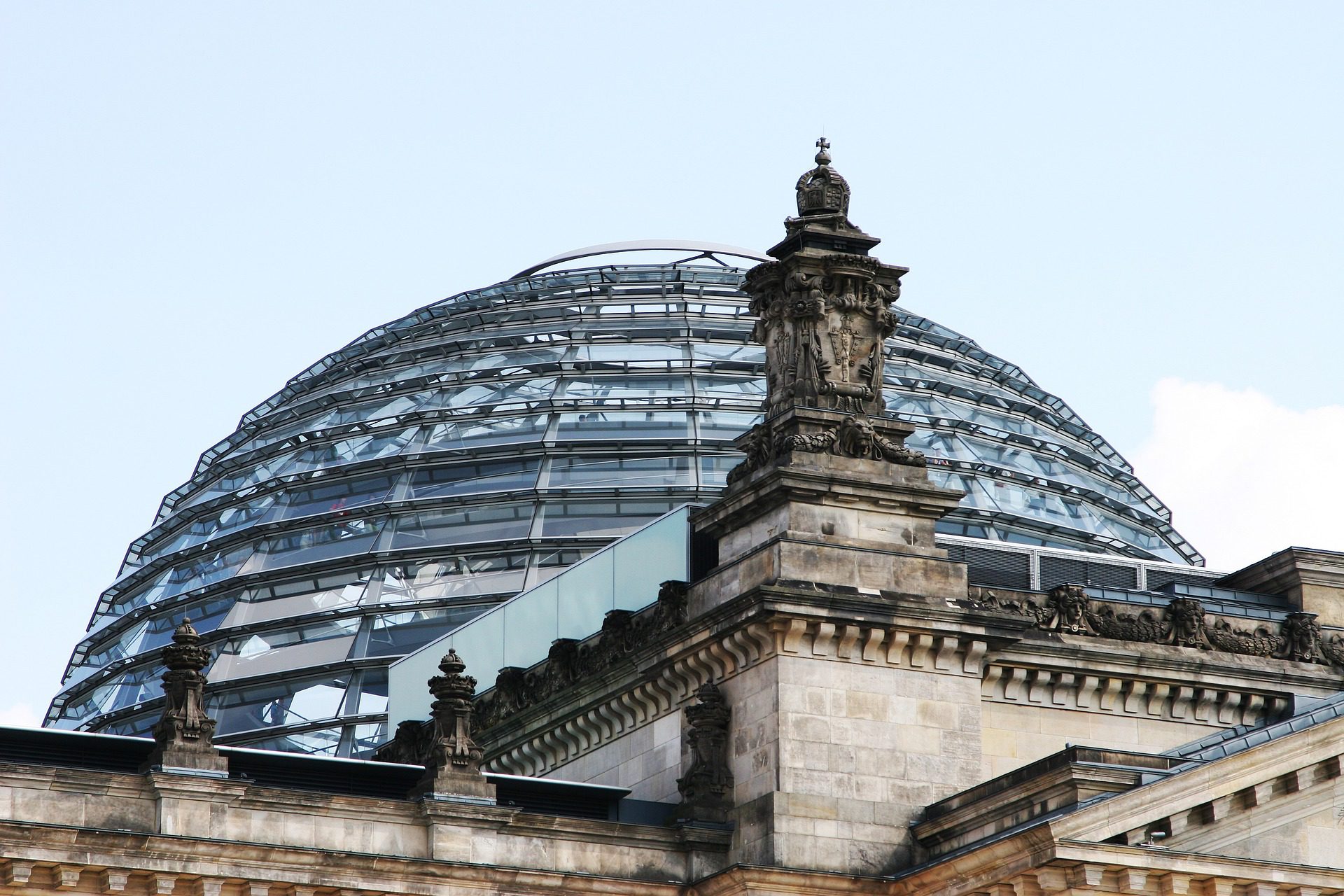 Government Buildings
Improve employee productivity, lower your energy costs, and keep your building safe and secure with window tinting for your government office or building. Window tinting helps government buildings save money, keep employees safe, and refinish exterior glass in an easy, cost-friendly manner.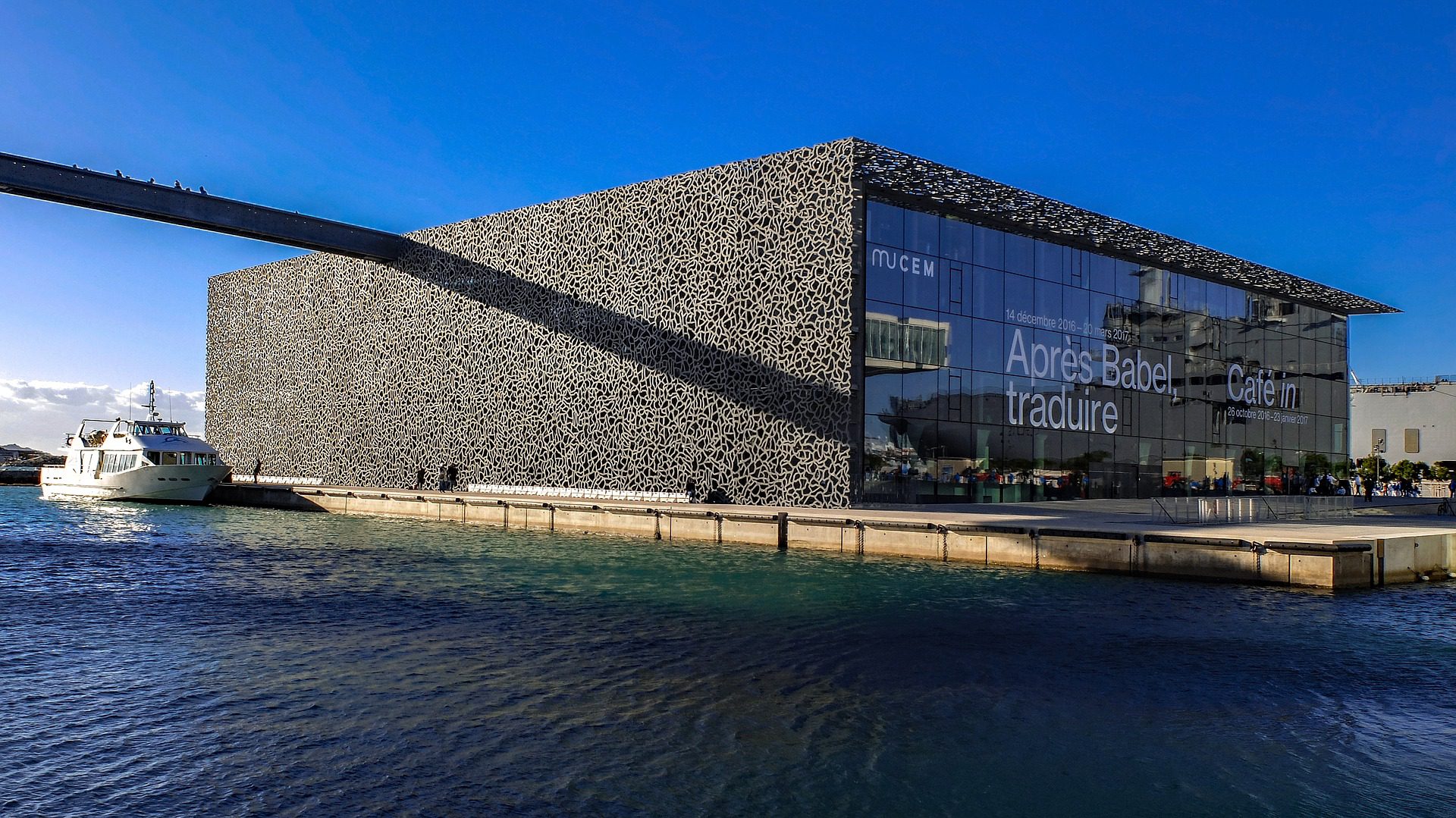 Museums & Libraries
Window tinting offers an easy and affordable way to upgrade public buildings like museums, libraries, and theaters. Sleek, stylish, and highly durable, window tinting provides the perfect solution for improving window performance and appearance.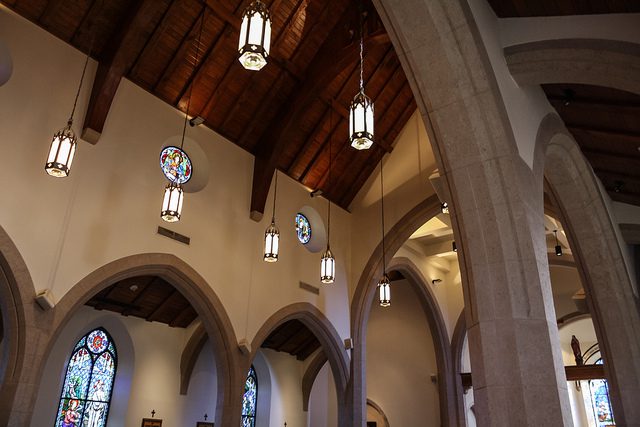 Churches
Both newer and historic churches can enjoy the benefits of window tinting. Window film helps protect church stained glass windows, provides comfort and seclusion for private rooms and meeting areas, and saves money on energy costs.
Find out today how your home or business can benefit from window film. Call San Francisco Window Film to schedule an appointment for a free onsite consultation or to receive an estimate on window tinting for your home or business.